SBA EIDL Loan $2 Million Increase Coming Soon – SBA EIDL 2021
The new SBA administrator, Isabel Guzman, announced yesterday that the SBA is working on increasing the EIDL Loan limit to $2 Million. They aim to increase the Covid-19 SBA Economic Injury Disaster Loan within the next 2 to 3 months.
DISCLAIMER
This video is intended for educational purposes and should not be taken as legal or tax advice. You should consult with your financial professionals about your unique financial situation before acting on anything discussed in these videos. Freedomtax Accounting and Multiservices Inc. are providing educational content to help small business owners become more aware of certain issues and topics, but we cannot give blanket advice to a broad audience. Freedomtax Accounting and Multiservices Inc. or its members cannot be held liable for any use or misuse of this content.
Transcription
The SBA wants to increase the SBA EIDL loan limit now to 2 million dollars. So, that's what we're going to PPP talk about in this video. Hello from Freedom Tax Accounting we're an accounting firm where we have been providing quality tax and accounting services now for over 20 years. If you're new to this channel, we provide strategies for small business owners so they can achieve their financial goals; although for the last couple of months we have been concentrating on providing information about the PPP, EIDL, and any other financial help available for small businesses during this coronavirus pandemic.
Now, this video is being recorded on June 8, 2021, the recording of any video relating to the SBA programs because these loans have been constantly changing. So, there may be things we discussed in this video that can change as soon as tomorrow; so that's the importance of subscribing to our channel that way you're always up to date with the most current and correct information relating to these SBA loans.
So, what did the SBA tell us yesterday? Basically, the SBA administrator Isabel Guzman announced that they are aiming to raise the EIDL loan limit now to 2 million dollars. Now, this is not new because at the end of December when the new stimulus package was approved, Congress already approved the two-million-dollar limit towards the EIDL loan program. Now, why wasn't this implemented before? Remember that we have a new president and a new administration transition of power. Realistically the new SBA administrator just got into the office a couple of months ago. So, I imagine that she was dealing with her transition into power. If you remember the ideal loan last year in 2020 the max was 150, which increased that to 500, 000 and now they want to increase it again to 2 million dollars.
Now the SBA administrator did say that they are working on upgrading their portal and their online system in order to make this happen. She did say that their goal is to make this increase available within the next two to three months.
Now who qualifies, how to apply, what's the new formula, we still don't have those details we need to wait for further guidance from the SBA to see exactly how to apply for this new two-million-dollar EIDL loan increase. But apparently, it is going to become available within the next two to three months okay.
Thanks for watching this video. Remember to subscribe to our channel in Spanish and share it with your relatives and friends if this informative video was of benefit to you.
You can contact us by phone, email, or by visiting our offices:
Remember that we are part of Freedom Group, a conglomerate of companies dedicated to providing quality services in accounting, taxes, financial consulting, insurance, real estate, business incorporation, among others.
As for your finances, we can help you with everything you need.

Subscribe to my channel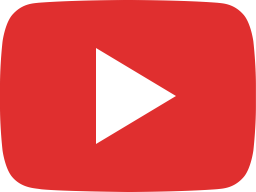 Tax Deadline Dates For December 2023 (Things To Do To Save On Taxes)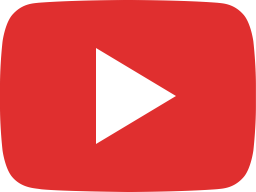 NEW 90 Day Deadline for BOI FINCEN Report For Many Small Businesses in 2024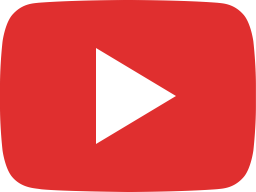 New 90 Days for New BOI Report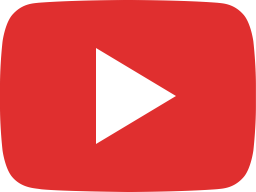 Pay Less Taxes Via Charitable Contributions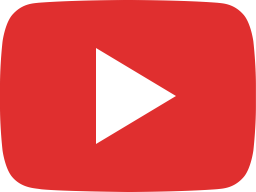 IRS Cancels $600 1099-K Reporting Threshold Requirement for 2023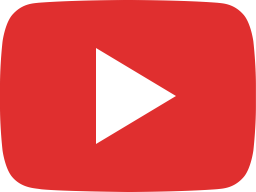 New BOI FINCEN Report for Small Businesses Effective January 1, 2024