OUR STORY
Starting a business during an economic downturn is not something you see every day. But by God's grace is how Freedomtax Accounting was started. We felt it was our mission to honor God with the talents, and skills we have been given. Our founders embarked on opening a full-service accounting and tax firm that didn't just merely offer tax and business services, but to create a professional environment that honors God, and a place filled with peace and genuine care for the lives of the individuals that entered our office doors. Each staff member has different talents, and resources to offer businesses that are starting up, or just for anyone looking for help.
Our founders are Julian Vasquez, and his wife Irma Vasquez. After 10 years of accounting, and tax experience in another CPA firm in Central Florida, they opened Freedomtax Accounting in 2008 going door to door to get work. It wasn't easy, but God's favor allowed them to open a location, and within the first year expanded to an office double the size of their first location.
At the present time, Freedomtax Accounting is grateful for God's favor, and grace that has allowed us to prosper in these tough economic times. We are able to represent and help individuals, and corporations with any accounting, and tax problem in all 50 states in the USA. Because of our growth we have had to quadruple our office space at our Kissimmee location, we have expanded our staff to 13 accounting and tax professionals, developed graphic design, marketing consultation, and immigration services departments, and plan to open a second office location in Orlando. At Freedomtax Accounting, we are always reviewing our services to better serve our clients and community.
WHY US?
Freedomtax is not your ordinary accounting and tax firm. We offer an assortment of unique services that make your life easy with everything you need in one place. We strive to make available all our skills in helping you develop your business. The idea is simple. If we can help our clients grow, our accounting firm grows with them. We thank God that he has assembled a multi-talented group of professionals in our firm, which allows us to offer our clients QUALITY, PROFESSIONAL SERVICE WITH A FAMILY FEEL.
OUR VISION
To be a highly respected professional firm that doesn't just offer tax, and business services, but to create a professional environment that honors God, and a place filled with peace, and genuine care for the lives of the individuals that enter our office doors. That our clients enjoy peace of mind that their interests are being cared for by a team that enjoys working with them, and one another.
OUR MISSION
To provide businesses, entrepreneurs, and individuals with quality accounting, business advisory, and tax services for the glory of God. To make our clients feel like family, with good communication, and personal care for our client's success, and prosperity, both financial and spiritual.
MANY YEARS OF EXPERIENCE
Our founder, Julian Vasquez has over 30 years of experience in the financial industry, and our staff has been providing accounting & tax services in Central Florida for almost 20 years.
LOCAL, NATIONAL, & WORLDWIDE SERVICES
We are certified by the federal government to represent individuals, and corporations in front of the IRS in all 50 USA states. The majority of our tax, and accounting clients are in the Central Florida area, but we are using technology to serve clients across all of the United States, and international clients from abroad as well.
ONE-STOP-SHOP
If you are starting your new business, or are an established organization, our unique set of added value services can help you, and your business during the entire life cycle of your company. Incorporation Services, Marketing Consulting, Graphic Design, Website Design, Corporate Accounting, Payroll, Business & Marketing Plans, and Immigration Services, are some of the solutions we provide to help you, and your business be successful.
NO TAX OR ACCOUNTING WORK WE CAN'T DO
Our staff is made up of a cast of tax accountant, business accountant, IRS Certified Tax Preparers, CPA (CPA services provided by third party provider), IRS Enrolled Agents, IRS Certified Acceptance Agents, QuickBooks Pro Advisors, and Business Consultants. There is no tax, nor accounting work we cannot do. Bookkeeping, Tax Return Prep, IRS Audit Defense, Tax Debt Relief, IRS Tax Problems, ITIN Numbers, Tax Id's, Immigration, and more…..all in one place.
FREEDOMTAX ACCOUNTING VS. OTHER FIRMS
Genuinely cares about you and your success
Offers a wide variety of Personal & Corporate services for an all-inclusive experience
Team of accounting pros including IRS Enrolled Agents, Bookkeepers and Payroll Specialists ready to assist you
Accountants provide proactive advice & guidance year-round
Accountants assigned based on geographic location and industry expertise
OTHER FIRMS
Only cares about their bottom line
Limited to Tax Filing or Corporate Accounting
One agent handles all tasks for all of their clients and could cause delays in response time
Only available for clients during tax season
No consideration towards your particular case, industry or circumstances
DON'T LET JUST ANYONE DO YOUR TAXES
What sounds better: Trusting your taxes to someone who only works in the industry for three months during tax season?
Or having them prepared by a year-round professional with decades of accounting industry experience?
That's what Freedomtax Accounting offers.
WE DO YOUR TAXES
FOR YOU
PEACE OF MIND WITH
EXPERT SUPPORT
DO EVERYTHING
ONLINE
GET YOUR MAXIMUM
REFUND
OUR STAFF
Our staff is comprised of people who exemplify the values we hold in high esteem; honesty, knowledge, integrity, and compassion, thereby ensuring the best possible service to every client, every time.
JULIAN VASQUEZ
CEO, President, EA
IRMA VASQUEZ
Co-Founder
ROBERT ACEVEDO
Executive Director, EA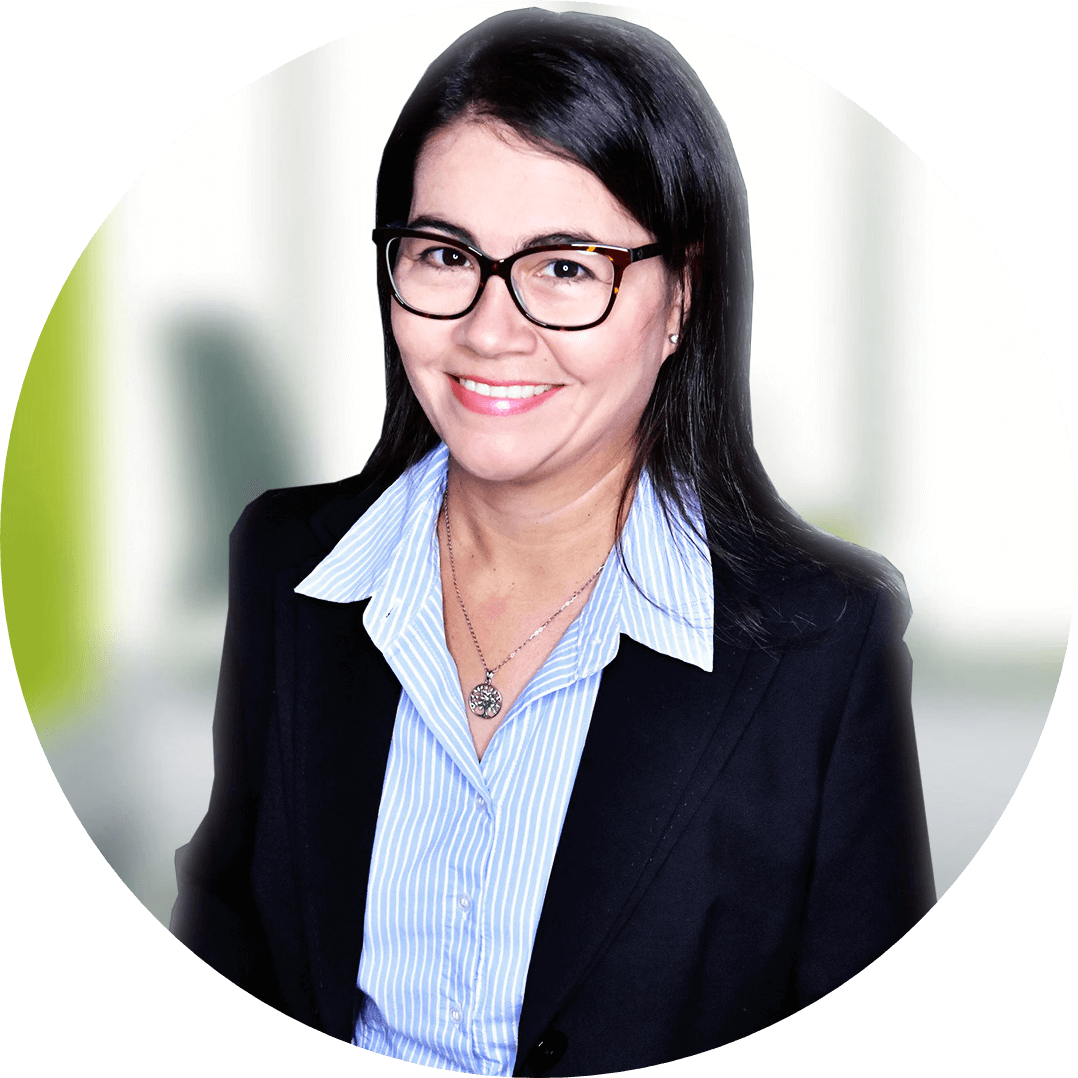 DHALMA ARROYO
CPA
CARILYN BUSCHMAN
Account Manager
DANNY MARTINEZ
Account Manager, QuickBooks ProAdvisor
CARMEN HUERTAS
Tax Accounting Advisor
CARLOS D. HURST
Corporate Advisor
DIANA TORRES
Senior Accountant
ANTHONY VASQUEZ
Account Manager, Quickbooks ProAdvisor
VICENTE FUENTES
Account Manager, Quickbooks ProAdvisor
KEVIN CANELO
Account Manager, Quickbooks ProAdvisor
MARIANETTE RIVERA
Bookkeeper
1228
Corporate
Accounting Clients
21,250
Tax Returns
Done
20
Years of
Experience
4,420
Coffee Cups
OUR AFFILIATIONS
Our accountants and tax professionals are affiliated to several organizations that help us serve our community better.