How To Use SBA EIDL Loan Funds | What Can You Use EIDL Loan Funds For
If you got an SBA EIDL Loan you need to know how to use the EIDL Loan funds because the EIDL Loan has very strict rules on how you can spend the EIDL loan funds. It is important you follow the SBA EIDL Loan spending rules so you do not get into trouble with the SBA or federal government.
How To Use SBA EIDL Loan Funds Video
DISCLAIMER
This video is intended for educational purposes and should not be taken as legal or tax advice. You should consult with your financial professionals about your unique financial situation before acting on anything discussed in these videos. Freedomtax Accounting and Multiservices Inc. are providing educational content to help small business owners become more aware of certain issues and topics, but we cannot give blanket advice to a broad audience. Freedomtax Accounting and Multiservices Inc. or its members cannot be held liable for any use or misuse of this content.
Transcription
One of the most common questions we get here at Freedom Tax Accounting is, "I got the EIDL loan but how do I use it. What can I spend the money on?" That's what we're going to talk about in this video. Hello, from Freedom Tax Accounting we're an accounting firm where we have been providing quality tax and accounting services now for over 20 years. We are recording this video in June and we always emphasize the date on any recording relating to the EIDL loan because these programs have been constantly changing. So, there may be things we discussed in this video that can change as soon as tomorrow, so that's the importance of subscribing to our channel that way you're always up to date with the most current and correct information relating to these SBA loans okay.
Now realistically for all of you who got the EIDL loan as a self-employed or independent contractor or through your registered incorporated business you do have rules to follow because thee the SBA EIDL loan is a very good loan based it's a 30-year, loan of 3.75 interest rate, so the monthly fee is pretty low but you cannot use the funds for whatever you want. You do have to follow certain rules and actually, we had done a video in the past and this is the thumbnail of that video where we go into detail on how to use the funds. It's a very long video. It's like a 20-to-30-minute video, but we go deep and in with the specifics on how you can use the EIDL funds and the specific rules you need to follow. We are linking this video right now on the top right of this video, and we will provide a link to this video we had done in the past in the description of this video okay.
Now, remember the EIDL loan does have a lot of rules okay, so if you got the funds that are good. But technically you can only use the funds for operational expenses. You cannot use the funds to acquire new assets, you cannot use the funds for expansion. You cannot use the funds to pay off prior debt. And remember that the SBA says on the contract that they will at some point ask for certified financial statements and they can ask for these statements every year because they want to check how you have been using the funds. So, it's very important for you to know and follow the rules on how to use the EIDL loan funds.
And once again we are providing a link to our prior video that we have done in the past where we go into detail on how to use the EIDL loan funds okay. So, go watch that video so you don't break the rules and that you do not get in trouble with the federal government okay.
Thanks for watching this video. Remember to subscribe to our channel in Spanish and share it with your relatives and friends if this informative video was of benefit to you.
You can contact us by phone, email, or by visiting our offices:
Remember that we are part of Freedom Group, a conglomerate of companies dedicated to providing quality services in accounting, taxes, financial consulting, insurance, real estate, business incorporation, among others.
As for your finances, we can help you with everything you need.

Subscribe to my channel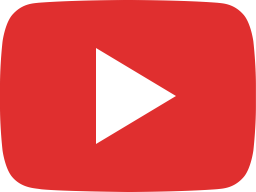 IRS Shuts Down ERC Program Due To Scam Surge (Employee Retention Credit)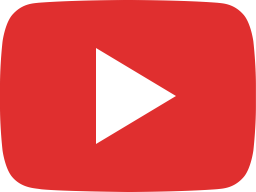 IRS Email Scam Warning - Beware of Identity Theft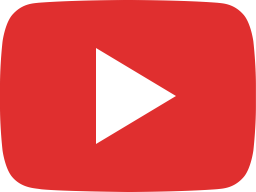 The Ultimate IRS FIRPTA Withholding Guide For Foreign Real Estate Investors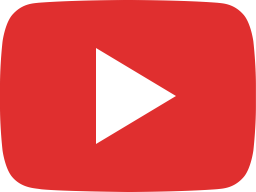 US Taxes For Foreigners - Resident Alien vs Non Resident Alien Tax Differences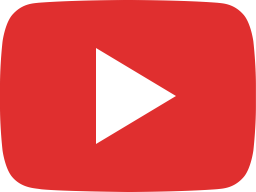 Pay Higher Taxes if You Get ERC (Employee Retention Credit)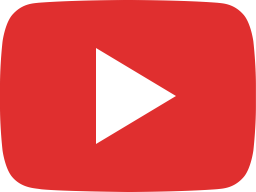 ERC News Update August 2023 (IRS Employee Retention Credit)