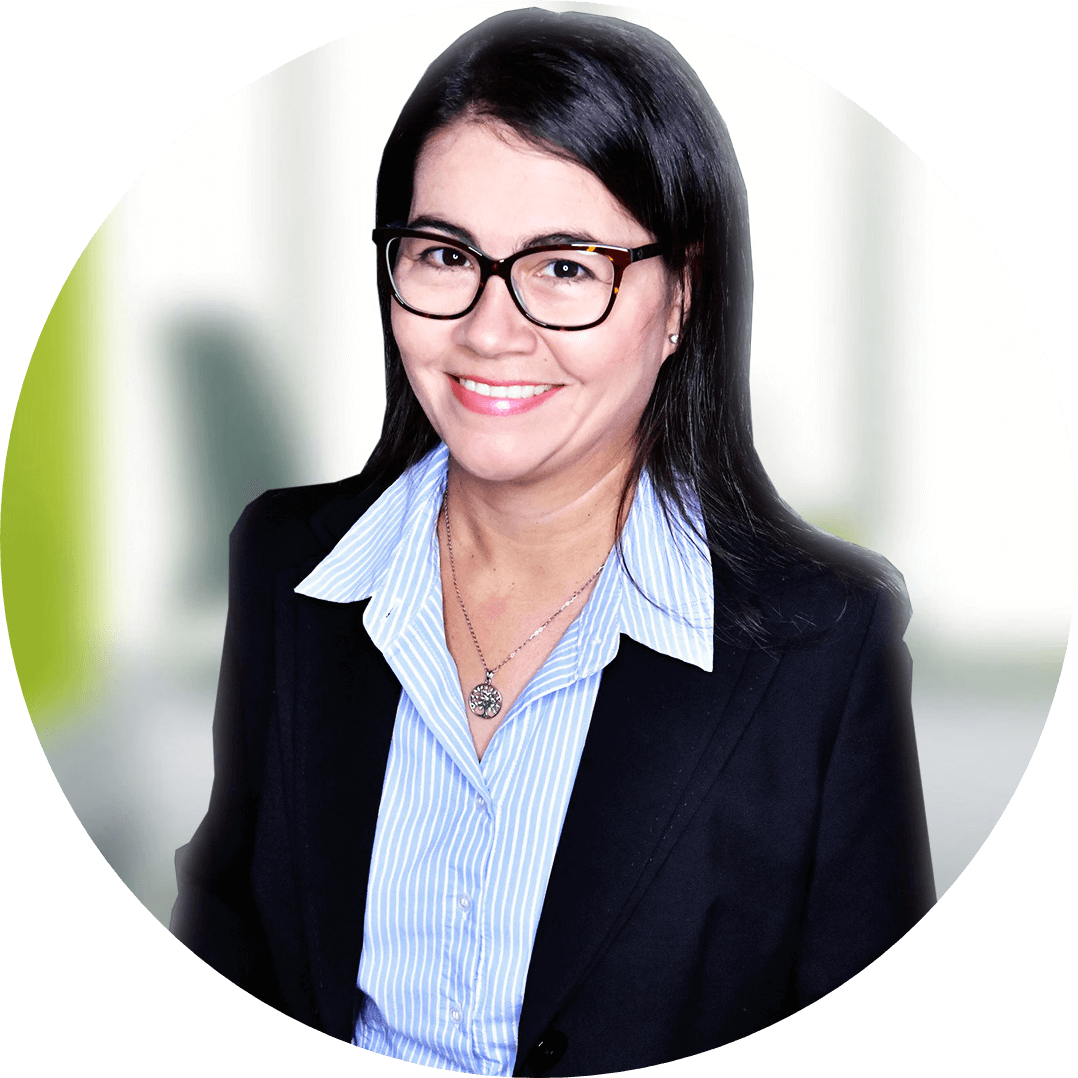 Many individuals don't know they have a array of tax problem resolution services available to them. Tax debt simply shows the amount of taxes you owe to any governmental jurisdiction or taxation agency. While some people consider tax matters a great responsibility and make timely payments, others don't manage their tax returns in an appropriate fashion. Individuals who either have their own businesses or work for themselves are typically more careful about their tax payments. This diligence allows them to avoid legal or punitive actions from the concerned taxation agency.
In the current economic scenario, unexpected situations can create a serious cash crunch and make it difficult for you to pay off your tax debt. Outstanding tax debts can lead to tax liens and loss of assets or property.
Resolve Your Tax Debt Problems Orlando
One of the most obvious ways to get rid of tax debt problems is to pay the amount in full. But this method can only be used when you have enough financial resources. Here are a few other useful strategies that can possibly help you clear off your tax debt:
Tax Debt Problems Tip 1 – Consult a Professional Tax Expert
Everyone is not able to understand complex tax rules and policies. For most people, tax matters become even more complicated due to intricate technicalities and time-consuming procedures. Tax experts are professionals who have the right knowledge and expertise to offer reliable tax debt help Orlando, FL. They are able to analyze your financial needs and chalk out the best relief programs suitable for your situation. Depending on the extent and nature of your tax debt issues, these professionals can suggest adequate measures to help you get rid of tax debt.
Tax Debt Problems Tip 2 – Reduce Your Expenses
When you owe tax debt to the IRS, you shouldn't splurge. Instead, you should focus on cutting down your expenses and saving funds. Moreover, you should try to increase your income so that you can pay off your tax debt as soon as possible.
Tax Debt Problems Tip 3 – Take Out an Appropriate Loan
You can take out a personal loan so as to pay back your tax debt. Though this is not the most practical proposition, it can get you more time to manage your financial resources.
Tax Debt Problems Tip 4 – Avail Tax Debt Help Offered by the IRS
The IRS also provides taxpayers with different options to pay off their tax debts easily and quickly. You can avail these options only when you have a clear idea about your finances, requirements, and tax problems. If you believe that you can't manage your tax matters on your own, then you should search for specialized tax problems help Orlando, FL as it can efficiently sort out your tax problems.
Payment Plan: This option may serve you well if you are not able to pay off your debt in full but can manage to make regular payments. You can negotiate with the IRS and decide the right time period and frequency of your payments.
Offer in Compromise: You can avail this option only if you can prove your inability to pay the entire debt amount. The IRS evaluates your financial situation thoroughly before accepting your offer.
Consider your financial needs, tax matters, and debt problems before taking an appropriate corrective action for your tax payments.
If you need more information about our tax debt relief services, please contact us at 407-502-2400. Freedomtax Accounting's staff has been providing honest accounting services and tax services for 15 years. Our Orlando accounting firm has its main offices in Kissimmee, FL. We serve the Central Florida market to areas like Orlando, South Orlando, Kissimmee, St. Cloud, Poinciana, and Hunters Creek, FL. Our tax accountants and IRS enrolled agents (irs ea) specialize in corporate accounting and bookkeeping, tax services, tax preparation, back taxes help, tax debt relief, tax resolution, tax planning, itin numbers, incorporations, and non profit 501c3 tax exempt status applications.