SBA EIDL Loan Update – More Funds and Extension Have NOT Been Approved
There is a new proposal in Congress that may provided additional funding for SBA programs, but the way the proposal is written has NO mention of providing additional funds to the SBA EIDL Loan Program nor SBA EIDL Grant / Advance.
Visit Freedomtax Accounting Website
DISCLAIMER
This video is intended for education purposes and should not be taken as legal, financial or tax advice. You should consult with a professional about your unique situation before acting on anything discussed in these videos. Freedomtax Accounting and Multiservices Inc., Freedom Insurance Financial Inc., Freedom Realty Source Inc., and Freedom Immigration International Inc. are providing educational content to help small business owners and individuals become more aware of certain issues and topics, but we cannot give blanket advice to a broad audience. Freedomtax Accounting and Multiservices Inc., Freedom Insurance Financial Inc., Freedom Realty Source Inc., and Freedom Immigration International Inc. or its members cannot be held liable for any use or misuse of this content.
Transcript
The SBA may get new funding from congress for grants and loans, but don't believe fake news that is going around, because the new funding that the SBA may get is not for the grants and loans that are being reported in other channels; that's what we are going to talk about in this video.
Hello from FreedomTax accounting, we are part of Freedom Group, we are a group of 4 companies where we provide, immigration, tax accounting, real estate, financial planning, and insurance services. We have been providing professional services now for over 20 years. If you're new to this channel, we provide strategies for small business owners so they can achieve their financial goals. If that's a topic that you like, please subscribe to our channel.
Now, we wanted to do this quick video because we have seen fake news, or maybe news that has not been interpreted correctly. There are some YouTube channels that are saying that congress is about to approve more fundings for the SBA, meaning that the EIDL loan may be extended, and that they are going to give out new grants; this is not true.  Right now, congress is trying to make a deal for the Build Back Better Biden's proposal, in that proposal they are giving more funding to the SBA for loans and grants, but it's not for the EIDL loan, and it's not for the EIDL grant or advance. 
Remember that the SBA has other grants and they have other loans, and many news, many other channels are saying that it's going to be another EIDL loan, and another EIDL grant once the SBA gets these funds approved. That's not true, so we just want to inform our audience that, yes, the SBA may get additional funding if congress approves it for what is being proposed right now, but it's not for more EIDL loan funds, and it's not for more EIDL grants, okay? 
Right now, the EIDL loan program and grants program are still scheduled to end December 31st 2021. So, we just wanted to make this quick video, so you know the truth. 
Remember, if you like the topic of financial planning, financial freedom, please subscribe to our channel. 
Thanks for watching this video. Remember to subscribe to our channel and share it with your relatives and friends if this informative video was of benefit to you.
You can contact us by phone, email, or by visiting our offices:
Remember that we are part of Freedom Group, a conglomerate of companies dedicated to providing quality services in accounting, taxes, financial consulting, insurance, real estate, business incorporation, among others.
As for your finances, we can help you with everything you need.

Subscribe to my channel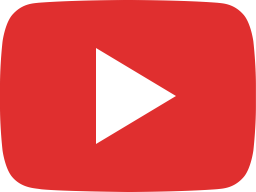 Hurricane IAN SBA EIDL Disaster Loan in Florida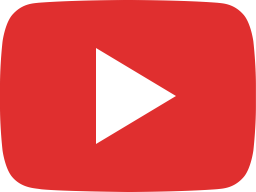 Top 5 LLC Benefits For Real Estate Investments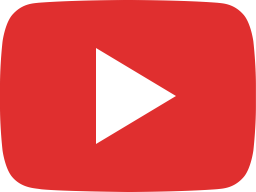 The Employee Retention Tax Credit is Still Available to Businesses in 2022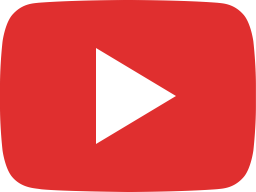 Download Your SBA EIDL Loan Contract Documents Before May 16, 2022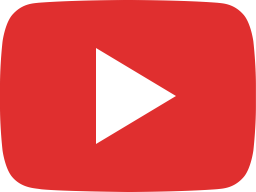 SBA Announces NO MORE FUNDS in the EIDL Loan Program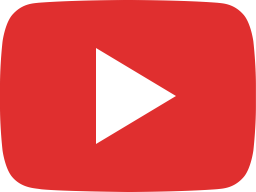 Last Day To Get SBA EIDL Loan Increase Confirmed !!