PPP Update – PPP Loan Funds Still Available in These Lenders Accepting Applications
The PPP loan program is out of funds in MOST lenders, but you can find some financial institutions that still have PPP funds available so you can apply for your PPP loan before the money runs out.
DISCLAIMER
This video is intended for educational purposes and should not be taken as legal or tax advice. You should consult with your financial professionals about your unique financial situation before acting on anything discussed in these videos. Freedomtax Accounting and Multiservices Inc. are providing educational content to help small business owners become more aware of certain issues and topics, but we cannot give blanket advice to a broad audience. Freedomtax Accounting and Multiservices Inc. or its members cannot be held liable for any use or misuse of this content.
The Paycheck Protection Program (PPP) is a loan designed to provide a direct incentive for small businesses to keep their workers on the payroll. Borrowers may be eligible for PPP loan forgiveness.
SBA is currently offering PPP loans originated only by participating community financial institutions including Certified Development Companies (CDCs), SBA Microlenders, Community Development Financial Institutions (CDFIs), and Minority Depository Institutions (MDIs) until May 31, 2021, or until remaining funds are exhausted. Please note that not all community financial institutions are participating in PPP.
Transcription
As you know last week, the PPP funds ran out for most lenders. But there is a way in the SBA website to find other financial institutions that may still have PPP funding available for your business, and we're going to show you how to find these financial institutions, so you can still get your PPP loan. That's what we're going to talk about in this video.   
Hello from Freedom Tax Accounting, we're an accounting firm where we have been providing quality tax and accounting services now for over 20 years. We are recording this video on May 11th, 2021. And we always emphasize the recording of any video relating to PPP because these programs are constantly changing. So, there may be things we say in this video that can change as soon as tomorrow okay. So, that's the importance of subscribing to our channel that way you're always up to date with the most current and correct information relating to these PPP loans.  
Now as you know, last week the PPP loan funding ended for most banks, but there are still some financial institutions that have funding left, so you can get the PPP loan through them. But how do you find them? Let me show you okay. Basically, you need to go to the SBA website. Let me show you okay this is the SBA homepage SBA.gov and you scroll down to where it says paycheck protection program or PPP. You click there and it takes you to the PPP program landing page. And as you can see let me put it bigger so you can read it with me it says, "The SBA is currently offering PPP loans originated only by participating community financial institutions including; certified development companies; SBA microlenders; community development financial institutions, and minority depository institutions until May 31st, 2021 or until remaining funds are exhausted."  
Now, where do you find these financial institutions? Right here see where it says, "Find an eligible lender that is participating in PPP". And you click on these links and for example if you click on this one it takes you to a map where basically you just put your zip code, and it tells you those financial institutions that may have PPP funding and the same thing with the microlenders. If you click the microlenders link list of lenders and here it says, "look up your state", you look up your state and it gives you the list of the microlenders.  
So, basically, if you still need funding for your business if you're still looking for PPP funding this is the way to get it right now. Because remember for the bigger banks the PPP funding is over and the SBA is not processing new PPP applications via those banks. You have to go through one of these financial institutions, and now you know how to find one okay. So, if you still need funding for your business, now you know how to get more PPP funds okay.
Thanks for watching this video. Remember to subscribe to our channel in Spanish and share it with your relatives and friends if this informative video was of benefit to you.
You can contact us by phone, email, or by visiting our offices:
Remember that we are part of Freedom Group, a conglomerate of companies dedicated to providing quality services in accounting, taxes, financial consulting, insurance, real estate, business incorporation, among others.
As for your finances, we can help you with everything you need.

Subscribe to my channel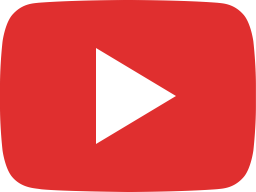 Tax Deadline Dates For December 2023 (Things To Do To Save On Taxes)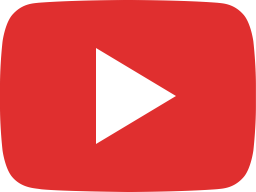 NEW 90 Day Deadline for BOI FINCEN Report For Many Small Businesses in 2024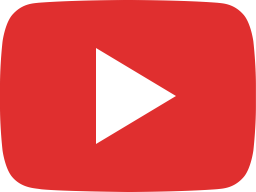 New 90 Days for New BOI Report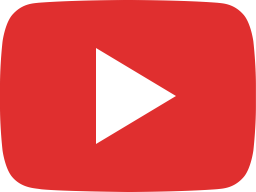 Pay Less Taxes Via Charitable Contributions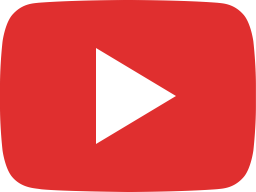 IRS Cancels $600 1099-K Reporting Threshold Requirement for 2023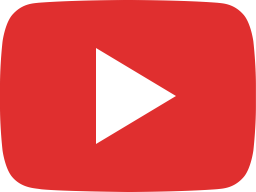 New BOI FINCEN Report for Small Businesses Effective January 1, 2024