WAIT to Apply for PPP Forgiveness- PPP Loan Forgiveness Self Employed
Due to the new PPP loan calculation formula that came out this week, we are advising our clients NOT to apply for PPP loan forgiveness if they got PPP as self-employed, independent contractors, or sole proprietors.
Visit our website – https://freedomtaxaccounting.com/​
Link to Video on PPP Loan Increase for Self Employed – https://youtu.be/c-4FsifBqMQ​
DISCLAIMER This video is intended for educational purposes and should not be taken as legal or tax advice. You should consult with your financial professionals about your unique financial situation before acting on anything discussed in these videos. Freedomtax Accounting and Multiservices Inc. is providing educational content to help small business owners become more aware of certain issues and topics, but we cannot give blanket advice to a broad audience. Freedomtax Accounting and Multiservices Inc. or its members cannot be held liable for any use or misuse of this content.

Subscribe to my channel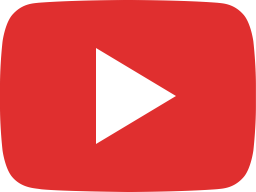 Tax Deadline Dates For December 2023 (Things To Do To Save On Taxes)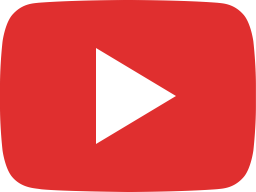 NEW 90 Day Deadline for BOI FINCEN Report For Many Small Businesses in 2024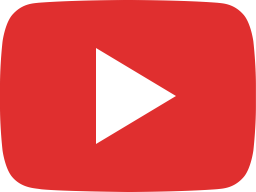 New 90 Days for New BOI Report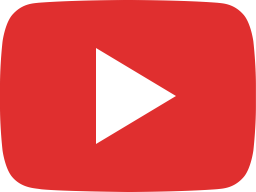 Pay Less Taxes Via Charitable Contributions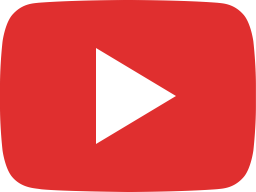 IRS Cancels $600 1099-K Reporting Threshold Requirement for 2023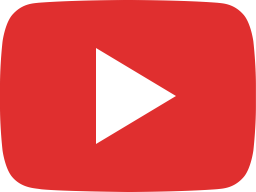 New BOI FINCEN Report for Small Businesses Effective January 1, 2024
#pppforgiveness​ #pppselfemployed​ #ppp​ #ppploan​ #bidenppp​