PPP Loan Deadline to Apply Change? PPP Program March 31 Due Date Change?
The American Institute of CPAs (AICPA) issued a statement calling for the Small Business Administration (SBA) to extend the Paycheck Protection Program (PPP) application deadline and revise its latest guidance so it is fairer to all.
DISCLAIMER
This video is intended for educational purposes and should not be taken as legal or tax advice. You should consult with your financial professionals about your unique financial situation before acting on anything discussed in these videos. Freedomtax Accounting and Multiservices Inc. is providing educational content to help small business owners become more aware of certain issues and topics, but we cannot give blanket advice to a broad audience. Freedomtax Accounting and Multiservices Inc. or its members cannot be held liable for any use or misuse of this content.
The AICPA statement released on March 5, 2021, says, "The PPP has been a critical lifeline for many small businesses, especially the millions of sole proprietors that are the foundation of the U.S. economy. Yet, the SBA's last-minute guidance, coupled with the unrealistic March 31st PPP application deadline, has created unnecessary confusion and anxiety. We strongly urge the SBA to revise its guidance to be retroactive and to extend the PPP application window by at least 60 days so everyone, including lenders, small businesses, and the CPAs who advise them, has enough time to adapt to changing guidance and operational challenges," said Barry Melancon, CPA, CGMA, AICPA president and CEO. "The March 31 deadline simply does not make sense. Many PPP lenders have said that they need at least one week to update their systems for this guidance before they accept new applications. That gives small businesses less than two weeks to submit a complete and accurate application. Also, the SBA guidance is unfair to the many sole proprietors that received a smaller PPP loan than they would now be eligible for. We have heard from many CPAs and small businesses that those who elected to apply for a PPP loan prior to the new guidance received a substantially smaller amount than those who submit an application today."

Subscribe to my channel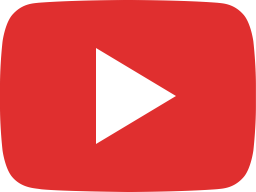 Hurricane IAN SBA EIDL Disaster Loan in Florida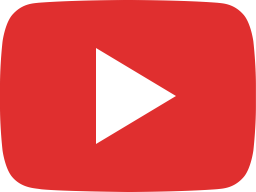 Top 5 LLC Benefits For Real Estate Investments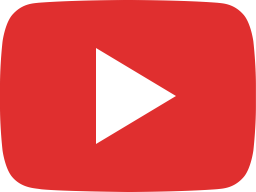 The Employee Retention Tax Credit is Still Available to Businesses in 2022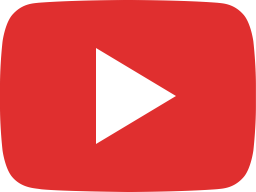 Download Your SBA EIDL Loan Contract Documents Before May 16, 2022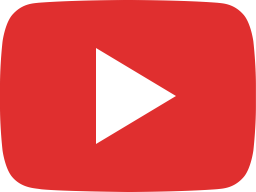 SBA Announces NO MORE FUNDS in the EIDL Loan Program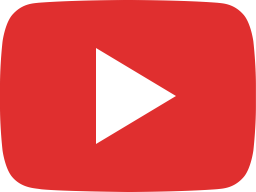 Last Day To Get SBA EIDL Loan Increase Confirmed !!
#pppdeadline​ #pppduedate​ #ppploandeadline​ #ppploanduedate​ #ppp