PPP Alternatives – Over 30+ Grants That Still Available for Small Businesses
With the SBA PPP Loan Program over, small businesses still can apply for financial help from over 30+ grants that are still available.
List of 33 Available Grants – https://www.uschamber.com/co/run/busi…
DISCLAIMER
This video is intended for educational purposes and should not be taken as legal or tax advice. You should consult with your financial professionals about your unique financial situation before acting on anything discussed in these videos. Freedomtax Accounting and Multiservices Inc. are providing educational content to help small business owners become more aware of certain issues and topics, but we cannot give blanket advice to a broad audience. Freedomtax Accounting and Multiservices Inc. or its members cannot be held liable for any use or misuse of this content.
Transcription
With the PPP loan program over where can your business get additional financial help to get you through this coronavirus pandemic? That's what we're going to talk about in this video. Hello from Freedom Tax Accounting, we're an accounting firm where we have been providing quality tax and accounting services now for over 30 years. We are recording this video on June 4th of 2021 and we always emphasize the date on the recording on any video relating to the PPP program, because this program has been constantly changing. So, there may be things that we discussed in this video that can change as soon as tomorrow. So, that's the importance of subscribing to our channel, so that way you're always up to date with the most current and correct information relating to any financial help from the SBA that is available for your business.  
So, officially the SBA PPP program is over the SBA since May 31st 2021 they are no longer accepting new PPP loan applications. Now if you have a PPP loan application pending with your lender, then you may still get the PPP funds because even though the SBA is not accepting new PPP loan applications, the applications that have already been sent to them by the lenders, the SBA will still process them till the end of June. So, if you have applied for a PPP with a lender and you haven't received the funds it may be that the SBA is still processing the application. But to follow up you need to communicate with the lender or the bank that you applied for the PPP for, okay.  
So, basically, the PPP is done for. One of the most common questions we get here in our office is, "Do we think there's going to be a PPP three?" We personally think there's not because there's not a lot of support in Congress to approve a third PPP program, but things can change but there are still some grants available out there that your business can take advantage of and get additional funds.  
I wanted to share with you an article that was published by the U.S. chamber of commerce and we will put a link to this website on the description of this video, so you can take a look at it for yourself where the U.S. chamber of commerce did an excellent job in providing information about 33 uh grant programs that are still available if you need additional funding for your business. Now you have to go through all of these one by one and see if your business qualifies for these grants. In our experience, these grants in order to get them are not as easy as the SBA grants. They usually ask for a lot of documentation and they can take a long time. But if your business needs further financial help there are grants available still.  
So, please visit this website that once again we are providing a link to this website on the description of this video and see if your business qualifies for any one of these grants okay.  
Now, remember that we are a full-service accounting firm. If you need help with your personal taxes, corporate taxes, if you need to open up an LLC, if you need accounting services bookkeeping, if you have tax issues or problems with the IRS, we can help you in many ways. So, this is our contact information. You can contact our office at 407-502-2400 or visit our website freedomtaxfl.com okay.
Thanks for watching this video. Remember to subscribe to our channel in Spanish and share it with your relatives and friends if this informative video was of benefit to you.
You can contact us by phone, email, or by visiting our offices:
Remember that we are part of Freedom Group, a conglomerate of companies dedicated to providing quality services in accounting, taxes, financial consulting, insurance, real estate, business incorporation, among others.
As for your finances, we can help you with everything you need.

Subscribe to my channel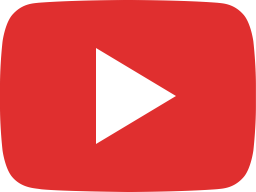 Tax Deadline Dates For December 2023 (Things To Do To Save On Taxes)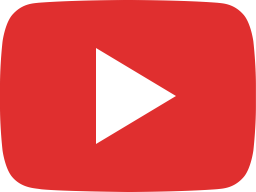 NEW 90 Day Deadline for BOI FINCEN Report For Many Small Businesses in 2024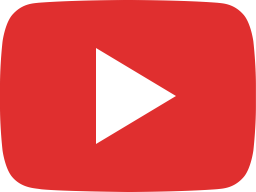 New 90 Days for New BOI Report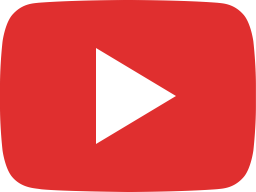 Pay Less Taxes Via Charitable Contributions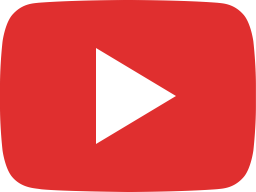 IRS Cancels $600 1099-K Reporting Threshold Requirement for 2023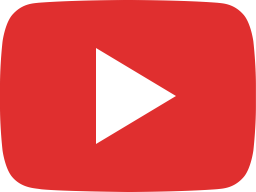 New BOI FINCEN Report for Small Businesses Effective January 1, 2024