IRS Extends Tax Filing Deadline to May 17, 2021
The IRS and the US Department of the Treasury published a press release confirming that they have extended the tax filing date to May 17, 2021. This tax day extension provides an additional month for individuals to file their 2020 tax returns.
DISCLAIMER
This video is intended for educational purposes and should not be taken as legal or tax advice. You should consult with your financial professionals about your unique financial situation before acting on anything discussed in these videos. Freedomtax Accounting and Multiservices Inc. are providing educational content to help small business owners become more aware of certain issues and topics, but we cannot give blanket advice to a broad audience. Freedomtax Accounting and Multiservices Inc. or its members cannot be held liable for any use or misuse of this content.
The U.S. Department of the Treasury and the Internal Revenue Service announced today that the federal income tax filing due date for individuals for the 2020 tax year will be automatically extended from April 15, 2021, to May 17, 2021.
Transcript
Hello from Freedom Tax Accounting, we're an accounting firm where we have been providing quality tax and accounting services now for over 20 years, we wanted to bring you the latest information coming from the IRS, and here it is. Let me show you.  
The US Department of treasury just released this press release, where it is now making it official that the 2020 tax due date for the 2021 tax season has been pushed back one month. So, now the due date to file your taxes is not April 15th, 2021, it has been pushed back to May 17 2021. 
Now, why isn't it May 15th, is it because May 15 is a Saturday? So, the IRS pushed it back to the next Monday, the following Monday which is May 17th. So, this confirms rumors that were in news outlets all day, rumors that the IRS was planning on changing the date one more month, but now it is official. This is the official press release from the US department of the treasury that they have officially changed the tax filing date to May 17th, 2021. This is less than what congress wanted. Congress wanted the IRS to change the tax filing date until June 15th or maybe even July 15th, but as of today the IRS is changing the date one more month okay.  
Thank you for watching this video. Remember, it is tax season, and we are a full-service accounting firm. We are authorized by the federal government to prepare personal tax returns and business tax returns for individuals and businesses that are located in any of the 50 US states.
So this is our contact information:
Address: 1016 E Osceola Parkway, Kissimmee, 34744, Florida, United States
Telephone: 407-502-2400
E-mail: 

[email protected]
And remember that we are part of Freedom Group, we are a group of four companies where we do tax accounting.
So we can help you in many ways.
Thank you for watching this video. Remember to subscribe to this channel and if you have received value out of this information like this video and share it with someone that can take advantage of this information.
Thank you for watching. God bless you. Bye-bye.

Subscribe to my channel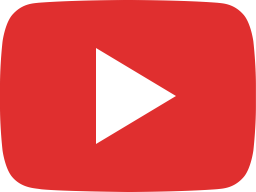 Tax Deadline Dates For December 2023 (Things To Do To Save On Taxes)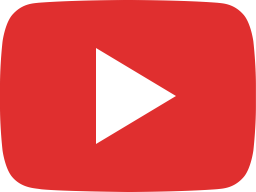 NEW 90 Day Deadline for BOI FINCEN Report For Many Small Businesses in 2024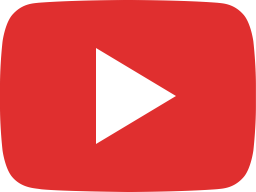 New 90 Days for New BOI Report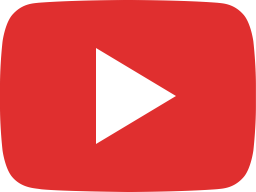 Pay Less Taxes Via Charitable Contributions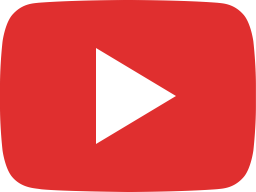 IRS Cancels $600 1099-K Reporting Threshold Requirement for 2023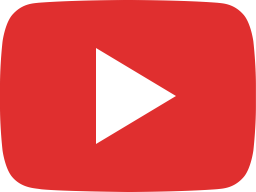 New BOI FINCEN Report for Small Businesses Effective January 1, 2024
#taxdeadlineextension​ #taxdeadlineextended​ #newtaxdate​ #taxes​ #irs