Just a nice post link to take you out of here.
GOT QUESTIONS?
Schedule a FREE Consultation With One of Our Tax Accounting Advisors
¿TIENE PREGUNTAS?
Programe su consulta y obtenga respuestas de uno de nuestros expertos asesores financieros
Our Services
Related posts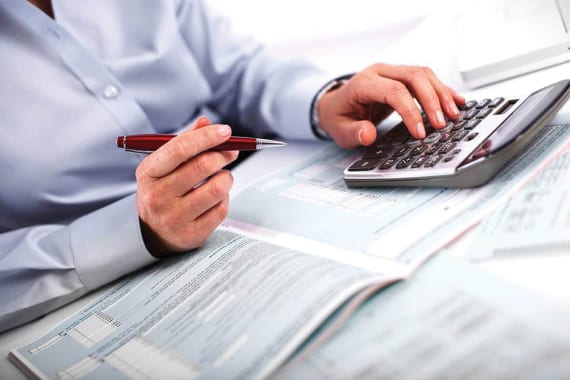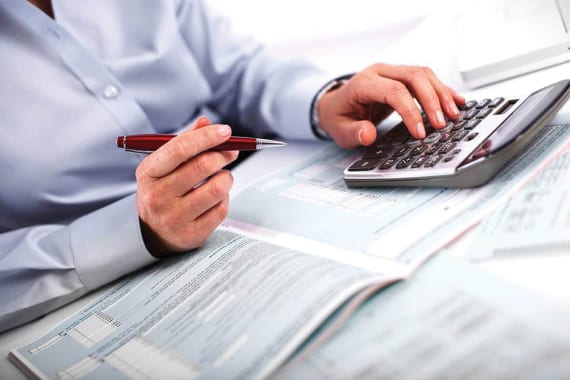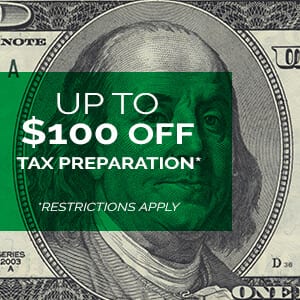 NEVER MISS CRITICAL UPDATES
IRS keeps updating its rules and regulations. We make sure that our clients stay up to date with the latest changes.