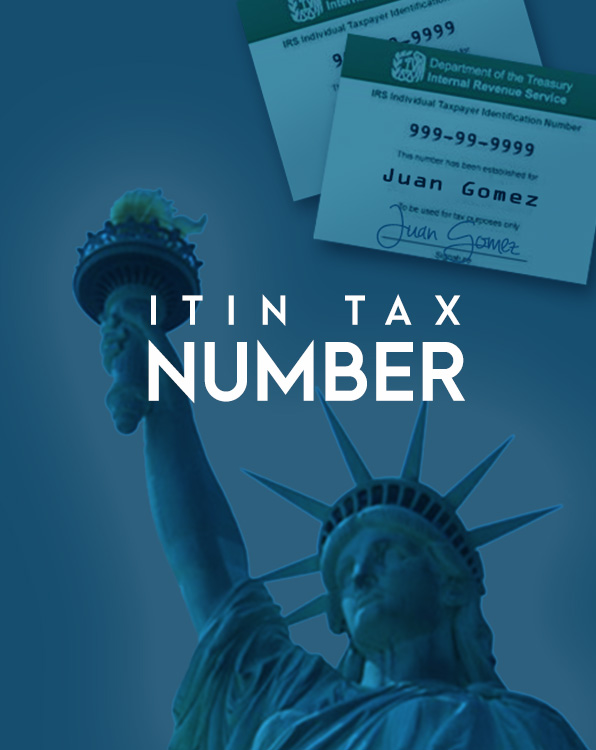 If you were always bad at math, having to calculate the tax per annum based on a rate that is prone to fluctuation owing to factors outside of your control, could most possibly a distressing task for you. People who find doing their taxes difficult tend to procrastinate until the very last minute and they end up either accruing penalties on a hastily filed tax form or getting fined for late submission of the form.
Although many people begrudge these taxes, the IRS is working within their legal rights in penalizing you, therefore there really isn't much you can do other than pay up the fees. With so many people finding the preparation of tax returns to be hectic, there have been many new services introduced which can help people deal with tax preparation as smoothly as possible.
One of the services greatly favored by people is to hire an accountant in Kissimmee, Orlando, or Hunters Creek FL, for the purpose of preparing their tax returns. Although many people believe that preparing tax returns is a personal business and much like creating a resume, people believe getting your taxes done by someone else isn't right, there are many who advocate the use of tax preparation services that are available in the market and can be utilized at any minute.
However, when you choose to hire an accountant in Kissimmee, Orlando, or Hunters Creek FL, you can expect the following benefits from their services:
Know How on Current Trends
One thing when it comes to taxes is the fact that many people get confused to which rules apply to them. With the help of an accountant who has been dealing with taxes, you might not only learn which rules apply to you but also how to prepare for any new laws that might be introduced or to correct any mistakes in the current method you utilize for your taxes. With an ear to the ground, accountants are expected to know all the current and relevant trends for filing tax returns.
Can Provide Financial Advice
Apart from helping you with your tax preparation, accountants can also provide you with financial advice which can indirectly or directly influence your taxes. To an accountant, your paperwork can provide various insights and hints that could point out to him whether your finances are in a stable condition or not. Armed with this information, a good accountant can help you steer clear of the red line and make your way towards more healthier and happier pastures.
The Service is Worth the Price
Many people baulk at the thought of getting an accountant for their taxes after looking at the price tag that comes with an accountant's services. However, think of an accountant like that extremely gorgeous leather coat. Yes the price tag is high but when the weather turns cold, you'll be wrapped up snuggly in the leather coat. Similarly, by getting your taxes done by an accountant, you won't have to worry about making a wrong move.
If you require any more information regarding business accountingant servicess, tax preparation services and procedures involved with the latest updates, please feel free to contact us at 407-344-1012 for more information.